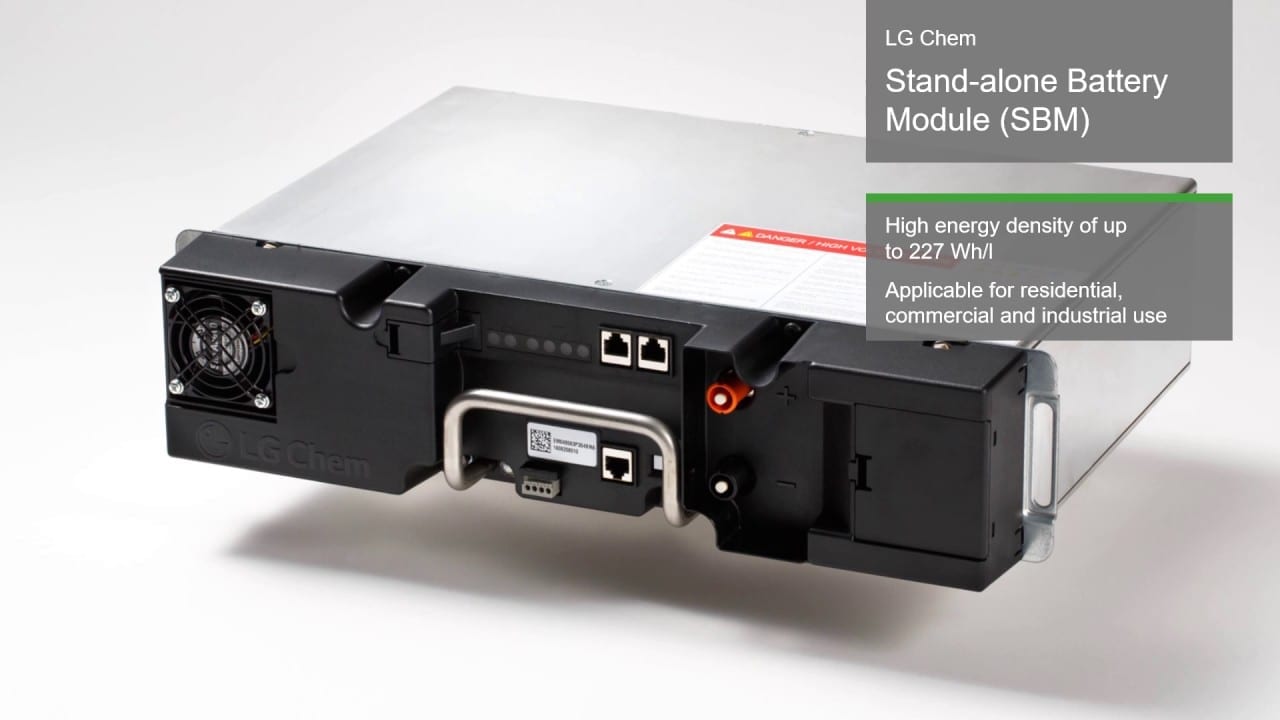 The compact and lightweight nature of the RESU is world-class. It is designed to allow easy wall-mounted or floor-standing installation for both indoor and outdoor applications.
Modular up to 65kWhrs
On/Off Grid
Smallest battery
Safe battery chemistry
Get A Quote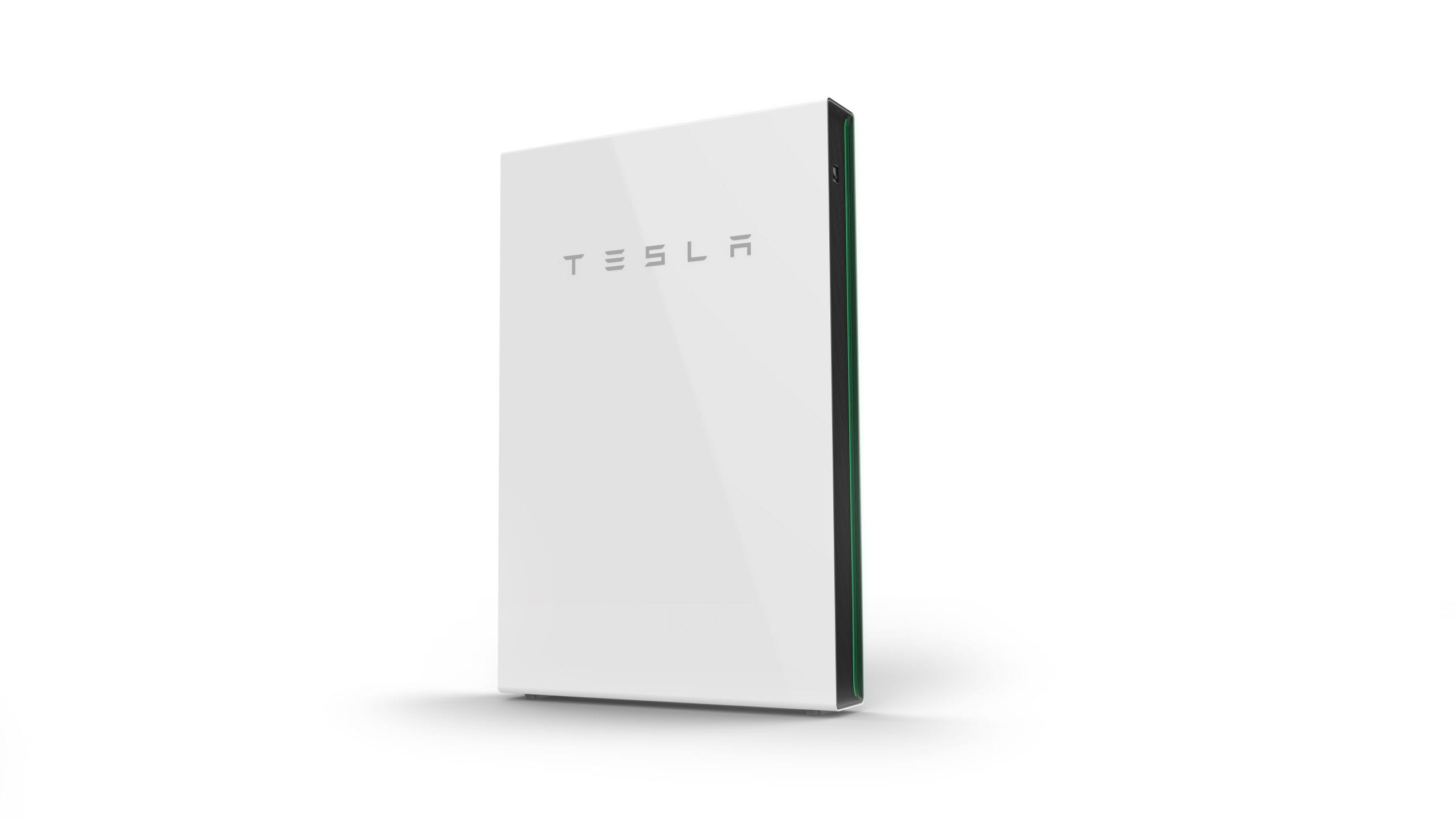 Green Energy Technologies is a Tesla Powerwall Certified Installer, which means we offer a customised solar-plus-battery solution that enables you to access the free, abundant power of the sun and reduces your reliance on fossil fuels.
On Grid only
Aesthetic
Modular
Indoor/Outdoor
More Info
Get A Quote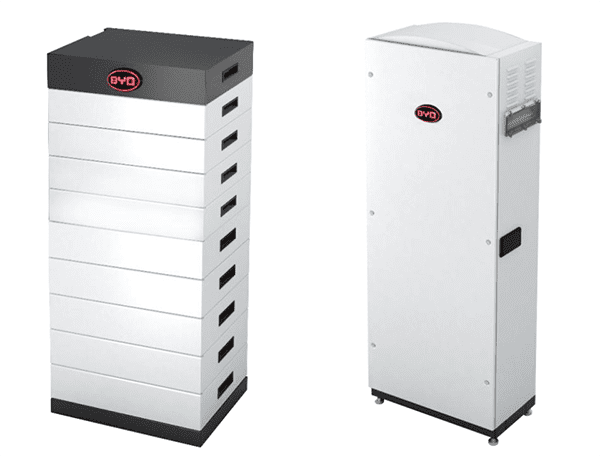 BYD (Build Your Dreams) is the world's largest manufacturer of rechargeable batteries. Its batteries are lithium iron phosphate, which is the safest lithium chemistry.
On/Off Grid
Home/Business
Indoor/Outdoor
World's largest battery manufacturer
Safe Battery Chemistry
Get A Quote