NO CASH? NO PROBLEM
Be ahead with a solar system even after finance repayments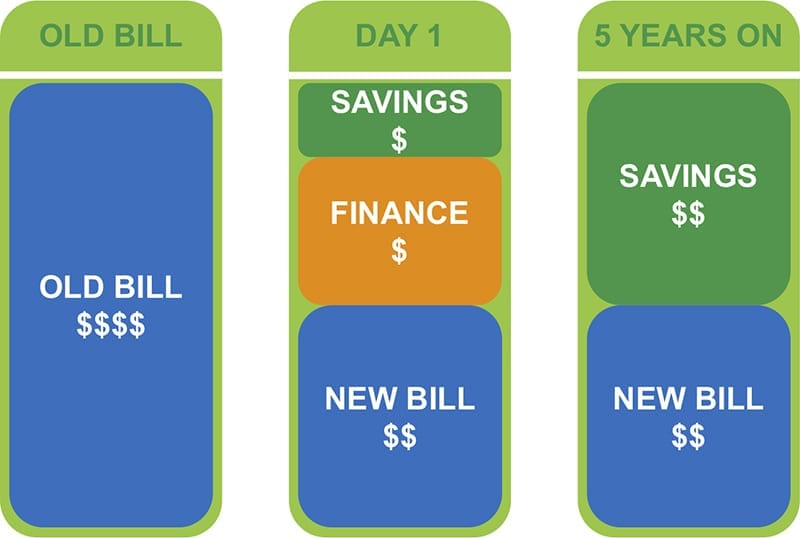 Your power bill without a solar solution. Vunerable to power price rises.
A solar solution with a finance option allows you to be ahead with savings even after the finance commitments.
After the finance is paid out reap the benefits on the ongoing savings.
Finance in four easy steps
with Green Energy Technologies
Estimate
After your quote get an estimate on your personal rate
Application
Apply online, it only takes 5 minutes
Approval
You may be instantly conditionally approved
Installation
Funds will transferred directly to Green Energy Technologies on completion of install
Get your personalised interest rate today with Rate Setter and Green Energy Technologies.